Welcome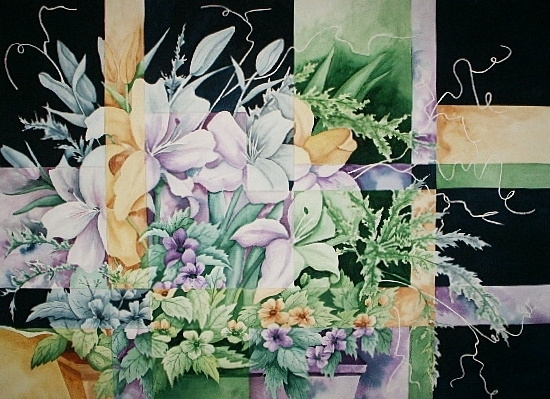 Horace once said: "A picture is a poem without words."
If my paintings bring joy to the viewer then I have accomplished my goal.
Thank you for visiting my site. I hope you enjoy this journey through my thought and imagination, in watercolor, on paper. I use the finest quality paints and archival papers. The limited edition prints are printed on archival paper using archival inks. You can be assured you are getting a high quality painting when you make your purchase. If you would like to purchase a gift certificate, please contact me personally through the contact the artist section.
The subjects I paint all have moved me in some way before I made the decision to record them on paper. If a piece particularly moves you, I would love to hear about it. Please feel free to contact me through the "Contact the Artist" section and share your thoughts with me. I will value your input. If you would like to receive e-mail updates, please click on e-mail newsletter and I will make sure you receive the updates.